Yes, yes, I need to write more about photography. I really do. But this issue has come up with a friend of mine, and I've actually noticed it, too, so I wanted to help anyone who had this problem.
Some people have an odd file called "MerpAD Database Daemon" show up in their trash on their Macintosh with either Yosemite or El Capitan versions of the system. For the most part, Macs don't have weird things show up here and there, so this is a surprise to some people and causing some concern.
First of all you don't have a virus! Relax! Things are fine. This is just a bit of buggy behavior on Microsoft's part. The file stands for "Microsoft Error Reporting Application Database" and the files is just something that it's supposed to delete when it's done doing whatever it does. Unfortunately, the bug is the file doesn't get deleted and just gets dumped into your Trash, like this: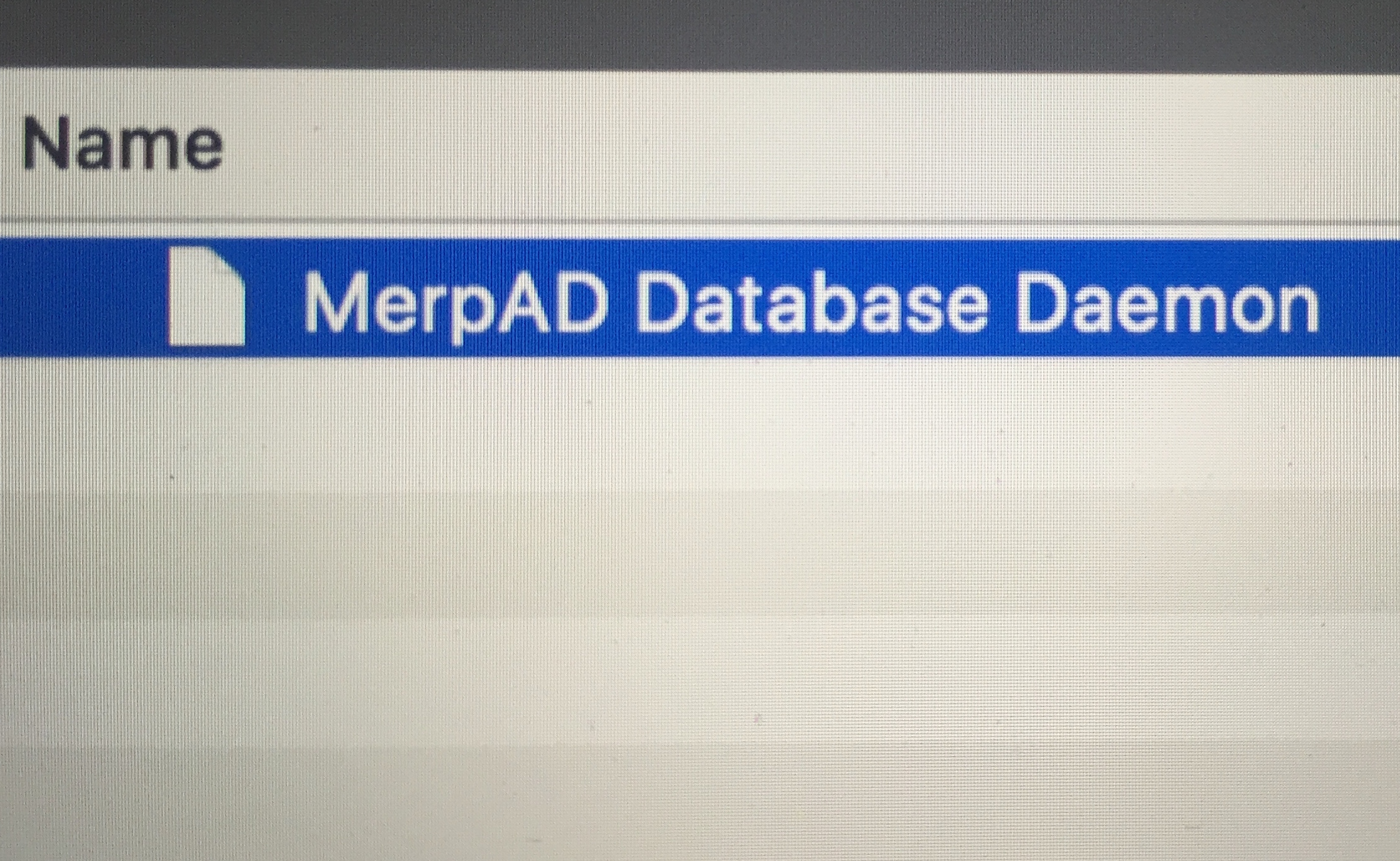 So what do you do? The simple answer is just empty your Trash when they show up. It's just a junk file and can be easily and painlessly dumped. Done!
If you're happy with that, you can stop reading now.
Buuuuut, if you want them to completely stop showing up altogether because, like me, you don't like this kind of behavior by your Mac, I have a method that will help even the least-technical of people. It's all step by step, so there's nothing to go wrong (I hope).
Step one: Open a Finder window. Click onthe little smily face square and pop open a Finder window if one isn't already open.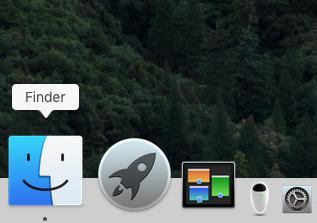 Step two: Click in the search field and type MERP. Just like that. MERP. Lots of weird stuff will show up.

Step three: Click on the plus sign under the search field. A new bar will appear.

Step four: Under the "Name" drop-down select "Kind." 

Step five: Under "Any" select "Folder." At this point all of your search results may disappear. No sweat.

Step six: Press that plus button, again. It will bring up another bar.

Step seven: Under "Name" select "System files." 

Step eight: In the next field select "Are included."

Step nine: In the text a folder called MERP should show up. Yours may something slightly different than mine.

Step ten: Double-click and open the folder. You should see a file names Microsoft Error Reporting.app. Double-click it to start it.

Step eleven: Under the app name next to the apple, click and select "Preferences."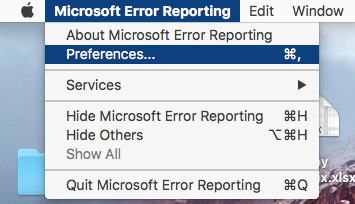 Step twelve: A box will open. A check box will be selected next to "Enable Microsoft Error Reporting."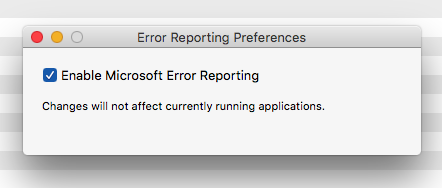 Step thirteen: Uncheck the box. Almost done!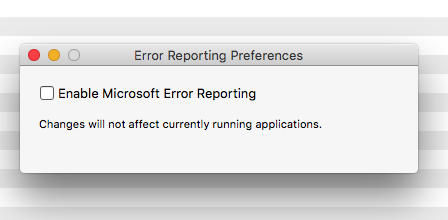 Step fourteen: Quit out of the program. You're done!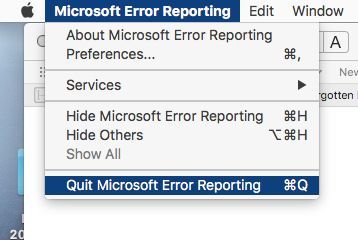 You should never see another "MerpAD Database Daemon" file again. Congratulations!