Welcome to Roundspace
The descriptions below should give you an idea of what each section is about. Please explore. Ask questions. Say 'hi.' Don't be shy.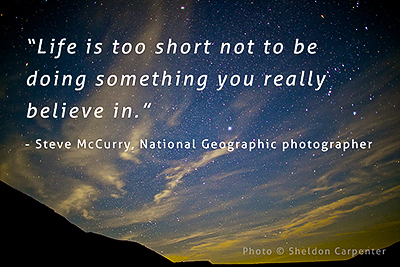 Passion, guidance and care, that's what I'm 'about'
I care about what I do. I like to exceed the expectations of the people I work for, go above and beyond for the people I teach, express my passion for my work by giving of myself. If I've ever had the pleasure of working with you or having you in my class, you know that I am there for you. I listen to what my customers say and I provide what they need.
In teaching, I get excited and inspired with my subject. I've found that this inspiration and excitement rubs off, that the people I am teaching, that they get caught up and share my energy. The subjects become engaging and interesting and even fun.
When working with a client on a project, I am careful listener and ensure I have their goals and ideas always at the forefront of the work. Review, suggestions and adjustments are all part of the process to get the work done in a fast, timely manner.
I love challenges. Take a look at my work and I'm sure you'll see something that you like. Let me know how I can help you by contacting me.
Testimonials
"I really enjoyed the class and learned a ton of new info. Sheldon is very professional and approachable." - "Beginning Digital Photography" class student
"Class was both fun and educational. Left me wanting MORE." - "Developing a Photographer's Eye" class student
"I went from being intimidated by my camera to using it in Manual mode in one day, thanks to Sheldon's workshop." - "Capitol and Capitol Park Safari" workshop participant